Charges for assisted pregnancy
project name
remarks
Pre IVF examination (female)
About 5000 yuan
Pre IVF examination (male)
About 2000 yuan
Cycle monitoring cost 5-6 times
About 3500-5000 yuan
According to different time periods and different schemes of the treatment cycle
IVF includes B-ultrasound oocyte collection + semen optimization + embryo culture + vaginal lavage + embryo freezing + embryo preservation (half a year)
About 12000 yuan
Fresh embryo transfer is about 4000 yuan,
Frozen embryo transfer is about 7000 yuan
ICSI includes oocyte collection under B-ultrasound + sperm injection under microscope + semen optimization + embryo culture + vaginal lavage + embryo freezing + embryo preservation (half a year)
About 15000 yuan
Fresh embryo transfer is about 4000 yuan,
Frozen embryo transfer is about 7000 yuan
Registration fee first visit (person time)
500 yuan
Registration fee return visit (person time)
200 yuan
Registration fee VIP first visit (person time)
1500yuan
Registration fee VIP referral (person time)
1200yuan
other
Drug cost (calculated separately according to actual use)
Payment method
Hospital charge window

Offline payment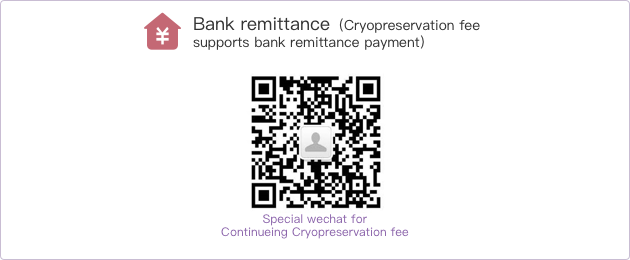 ★Strict implementation of price transparent charges, doctors strictly refused red packets.
★Due to the adoption of the charging mode after the end of diagnosis and treatment, please go to the front desk to collect the medical card and confirm whether the payment has been completed.
★In addition to cash settlement, debit cards and credit cards of major banks at home and abroad can also be used. Support Alipay and WeChat payment.
★If there is any arrearage, urged by our hospital or overdue payment, they will be listed in the list of bad credit, and if the circumstances are bad, they will be refused medical treatment.
Commercial insurance cooperation